January 24, 2023 — 
Dr. Christina Kim, associate professor of internal medicine at UM, has distinguished herself as a leader and innovator at CancerCare Manitoba.
The medical oncologist and clinical researcher recently spearheaded an Early Palliative Care initiative at CancerCare that gives support to patients with incurable pancreatic cancer and their families soon after diagnosis, improving their quality of life.
Kim, who earned her medical degree at UM in 2007 and joined the faculty in 2014, also co-leads the multidisciplinary Hereditary Gastrointestinal Cancer Clinic at CancerCare. Unique in Canada, it brings together several types of specialists to help patients with Lynch syndrome, who are at high risk for cancer.
Although Kim has such successes under her belt, when she heard about the leadership development awards available to women in the Rady Faculty of Health Sciences through The Winnipeg Foundation's Martha Donovan Fund, she saw an opportunity to enhance her skills as she enters her mid-career.
"There are challenges in health-care leadership that are unique to women," Kim said. "I want to grow as a confident and capable leader, and as a mentor to other women."   
Kim is one of six faculty members or students in the Rady Faculty who have just been announced as recipients of the 2022 Winnipeg Foundation Martha Donovan Women's Leadership Development Awards.
Kim's award funded her to attend a three-day online course, Career Advancement and Leadership Skills for Women in Healthcare, offered by the Harvard Medical School. She found it especially valuable to learn about communicating her ideas effectively, she said.
"As physicians, we don't necessarily get training in how to promote our work, how to develop a program, or how to pitch an idea and explain why it's valuable," she said. "The course also addressed topics such as how to consider budgetary concerns and infrastructure needs while supporting innovative patient care."
The $250,000 Winnipeg Foundation Martha Donovan Fund was established in 2019. Up to $50,000 is being awarded annually for five years.
"The feedback from previous years' awardees who have completed their leadership programs confirms that they are immediately applying their new knowledge and skills," said Dr. Sara Israels, vice-dean academic of the Rady Faculty.  
"My hope is that the women we support now will become mentors and sponsors to those coming behind them, so we really start to move the needle on diversity in our leadership teams."
Here are the other 2022 award recipients: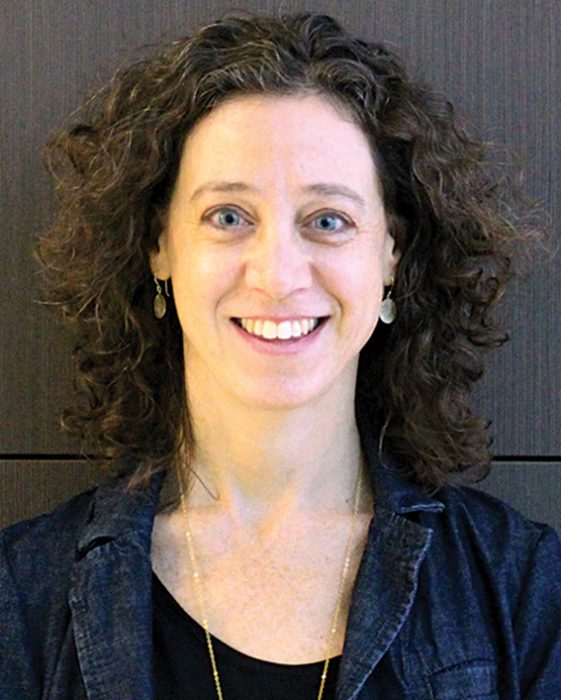 Dr. Marissa Becker, associate professor at the Institute for Global Public Health (IGPH) in the department of community health sciences, will attend the 2023 Women in Medicine Summit in Chicago. The conference will focus on skills development, advocacy and action plans for leadership, the professor said.
Becker will also take part in an online workshop on women's leadership for social impact in global health and development.
"This conference and workshop will provide complementary skill development for my leadership roles in academic medicine and global health," Becker said.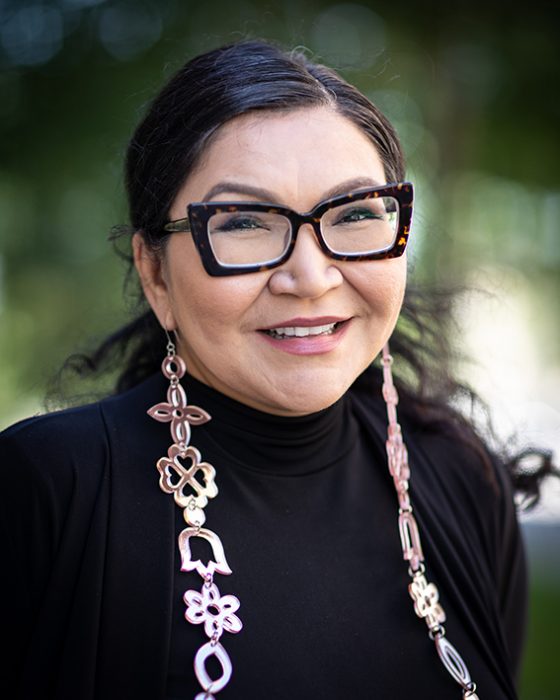 Margaret Hart, Ininiw (Cree) scholar at the College of Rehabilitation Sciences and PhD candidate in the Faculty of Education, will attend the Women of Color Leadership Program at the Harvard Business School in Boston.
Hart, a First Nation woman with extensive experience as an Indigenous educator, is developing an Indigenous curriculum framework for the UM occupational therapy program.  
"Working towards transformational change in curriculum is a step forward in the Truth and Reconciliation Calls to Action," said Hart. "The Harvard training will emphasize practical steps to enhance my leadership ability and fulfil my ambitions for curriculum transformation in academia."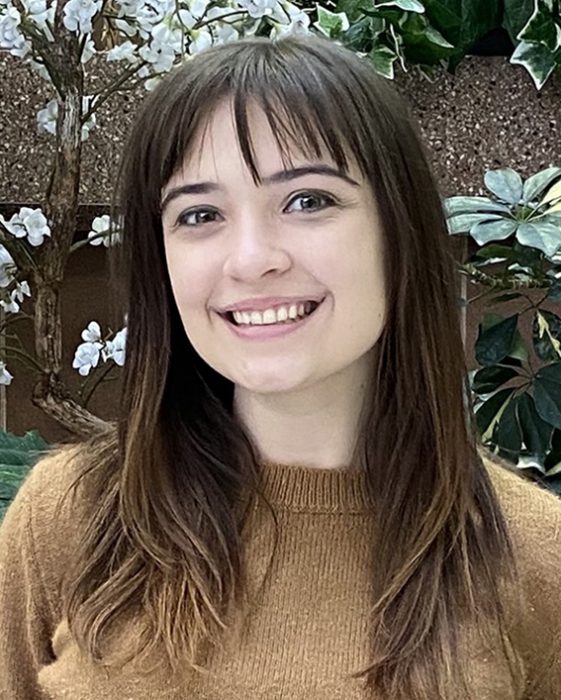 Kate Bernier, a master's student in physiology and pathophysiology at the Max Rady College of Medicine, conducts research focused on a particular protein. She will take two leadership courses through the James W. Burns Executive Education Centre in the Asper School of Business at UM.
"I hope to apply what I learn in these courses towards my goal of building a career at the interface of science and medicine," she said.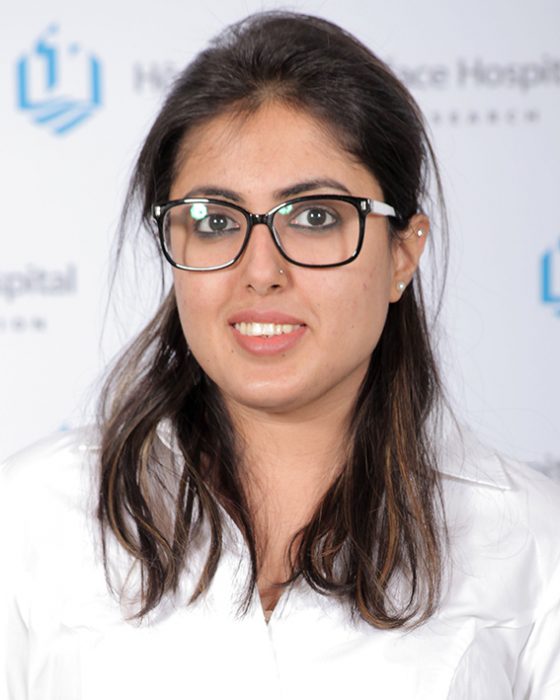 Sanjana Chauhan, a PhD student in pharmacology and therapeutics at the Max Rady College of Medicine, will attend the online Leadership in the 21st Century course offered by the Wharton School at the University of Pennsylvania.
"I am constantly motivated to improve my leadership skills by looking for new challenges and approaches," said Chauhan, whose field is neuropharmacology. "This course will broaden my confidence and ability to speak in public."
Kayla Kostal, a master's student in community health sciences at the Max Rady College of Medicine, will attend the online Excellence in Healthcare Leadership Program offered by the Johnson Shoyama Graduate School of Public Policy in Saskatchewan.
Kostal, whose research areas include intellectual and developmental disabilities, said her overall goal is to make positive change in the community.
"I anticipate that this training program will help me learn, refine, improve and adapt my leadership skills to help meet this goal," she said.
Awards through The Winnipeg Foundation's Martha Donovan Fund are open to any woman who is a full- or part-time academic faculty member with a primary appointment in a college of the Rady Faculty, or a student, postdoctoral trainee or resident in the Rady Faculty. More information is available here.
link